Travel is without a doubt one of the most rewarding and desirable activities known to mankind. Exploring new cultures, experiencing new adventures and meeting new people from all sorts of backgrounds is good for the heart and soul.
In this post, you will be introduced to three must-see travel destinations in 2017.
Kenya
When you come to Kenya you will most likely arrive in its capital Nairobi. When you are staying in Nairobi, you should definitely visit the Giraffe Centre in Karen, where you can feed these elegant giants. You should also visit the elephant orphanage in the Nairobi National park, where you will get to see baby elephants get fed at midday. Nairobi has more to offer, including the Karen Blixen House, the crocodile farm and several museums dedicated to Kenya's history.
However, the real beauty of Kenya is found outside of Nairobi in its vast nature reserves. Whether you decide to visit Naivasha, Maasai Mara or any of the other national parks outside of Nairobi, you will not be disappointed. You will be able to get up close to wild animals and witness the beauty of Kenya's landscape.
Kenya is a must-visit for any traveller that wants to experience more than just a resort holiday.
Malaysia
Malaysia's official tourism slogan "Malaysia, Truly Asia" might actually be more fitting than one assumes. Malaysia offers its visitors a range of different cultures within the same country as Malaysia is inhabited by ethnic Malays, Indian Malaysians and Chinese Malaysian and that mix of cultures if reflected in the countries architecture and, above all, in its food.
The best place to visit in Malaysia is most probably the second largest city called Penang. It is the food capital of South East Asia and is found in the North West of the country. You can literally spend a week walking around, enjoy the local architecture in George Town and eat yourself through dozens of cheap and delicious street food dishes. If you are a foodie, you will love this place.
Nepal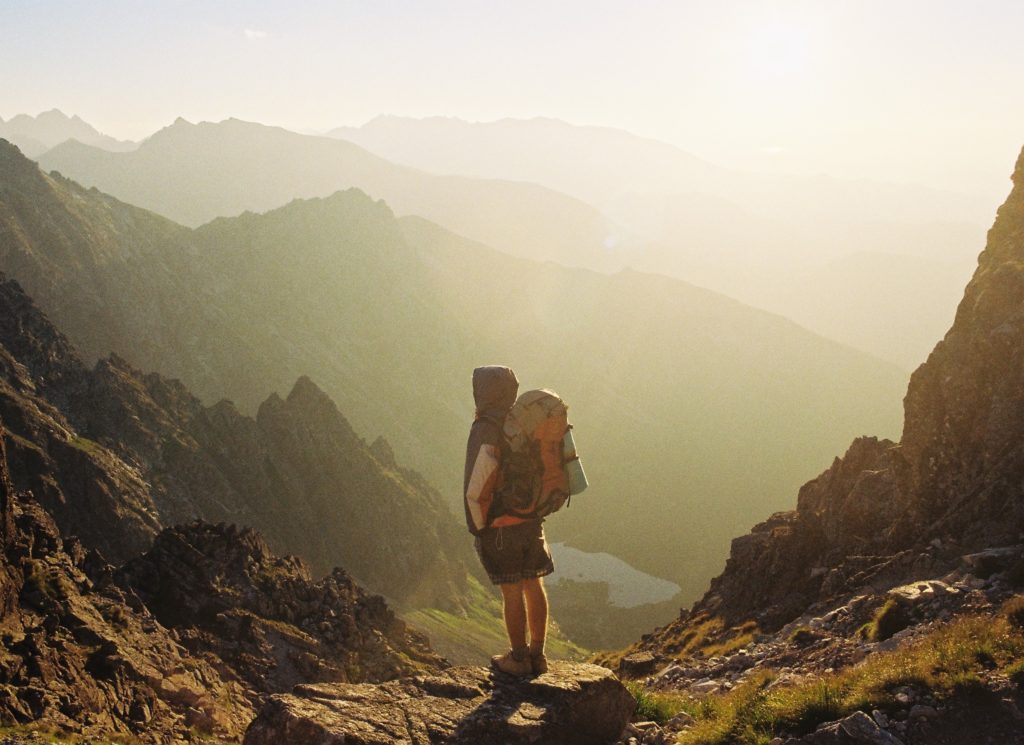 Nepal might not be on the top spot of everyone's holiday destination "to visit"-list, but it is without the shadow of a doubt an amazing country to visit. Nepal offers its visitors trekking and hiking tours along  the Himalayas and a beautiful and peaceful cultural mix of Buddhism and Hinduism, which can be seen in the temples and monasteries found in and around the major cities.
The nightlife in Kathmandu, Nepal's capital, is also fun and a little different to what you may be used to if you are coming from the West. Traditional nightlife venues will have Nepalese bands playing local tunes and encouraging guests to sing and dance along, while there are also more westernised venues for those who prefer that.
Enjoy your adventure!