In 2011 author JJ Roberts released Sex 3.0: A Sexual Revolution Manual. In Sex 3.0 the author details the history of relationships and how we are now moving away from traditional 'Sex 2.0' or fenced relationships to a model of 'Sex 3.0' or so called unfenced relationships.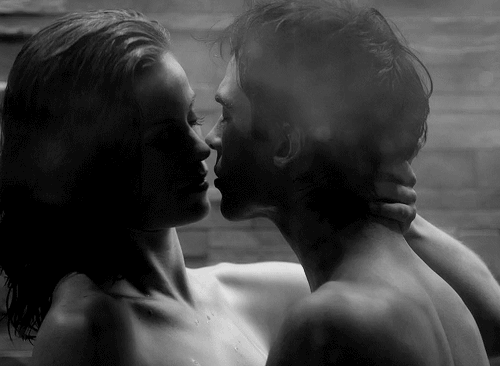 JJ Roberts titles Sex 3.0 as "A Sexual Revolution Manual". It is meant to steer us away from the possessiveness, jealousy and relationship duress that is found in fenced relationships. It provides a different paradigm of romantic relationship, one based on what he refers to as mutual reward which he labels as Sex 3.0.
The book starts off with explaining the history of monogamist relationships and how they came to be. It then goes into detail of why the old model of monogamist or "fenced" relationships is destined to fail. Society's pressure to conform and enter into such relationships is still very firmly embedded into our minds but is it really the best way? JJ Roberts argues 'no' and lays out the foundation to what he refers to as unfenced relationships, or Sex 3.0.
He believes that a relationship doesn't need to be held together by society's pressures, as long as there is what he calls a mutual reward. The author presents that the "mutual reward" relationship is supported on four pillars: communication, honesty, trust, and respect. Such a relationship removes jealousy and possessiveness and leads, according to Roberts, to a happier and more fulfilling love life.
You can purchase SEX 3.0: A SEXUAL REVOLUTION MANUAL on Amazon and make up your own mind whether a fenced or an unfenced relationships is right for you.