We are currently having a post-Christmas v-neck sale at 'Bon Vivant ~ Menswear & Accessories'.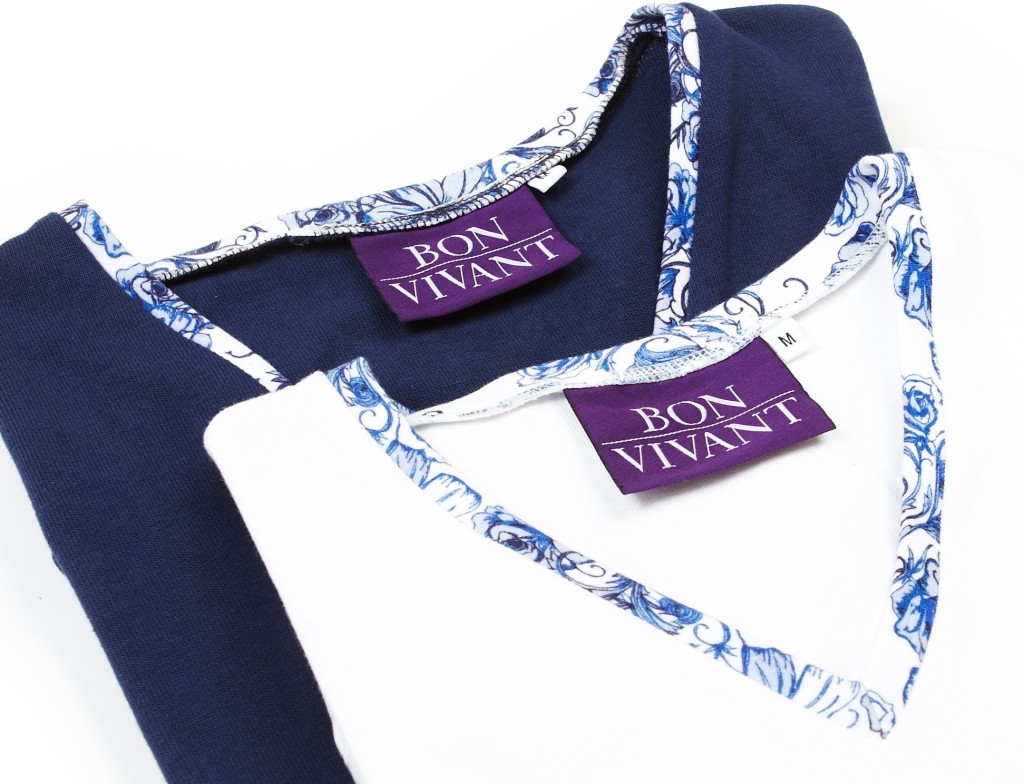 Our Limited Edition Designer V-Necks are now available for £37.49 (reduced from £74.99) on www.bonvivantfashion.com in either white or navy.
For this garment we have opted for a subtle floral design, by young British designer Louisa Jane Heyworth.
The V-Necks are composed of 100% cotton and come in a limited edition of 50. As with all of Bon Vivant's products, it was designed & manufactured in Great Britain.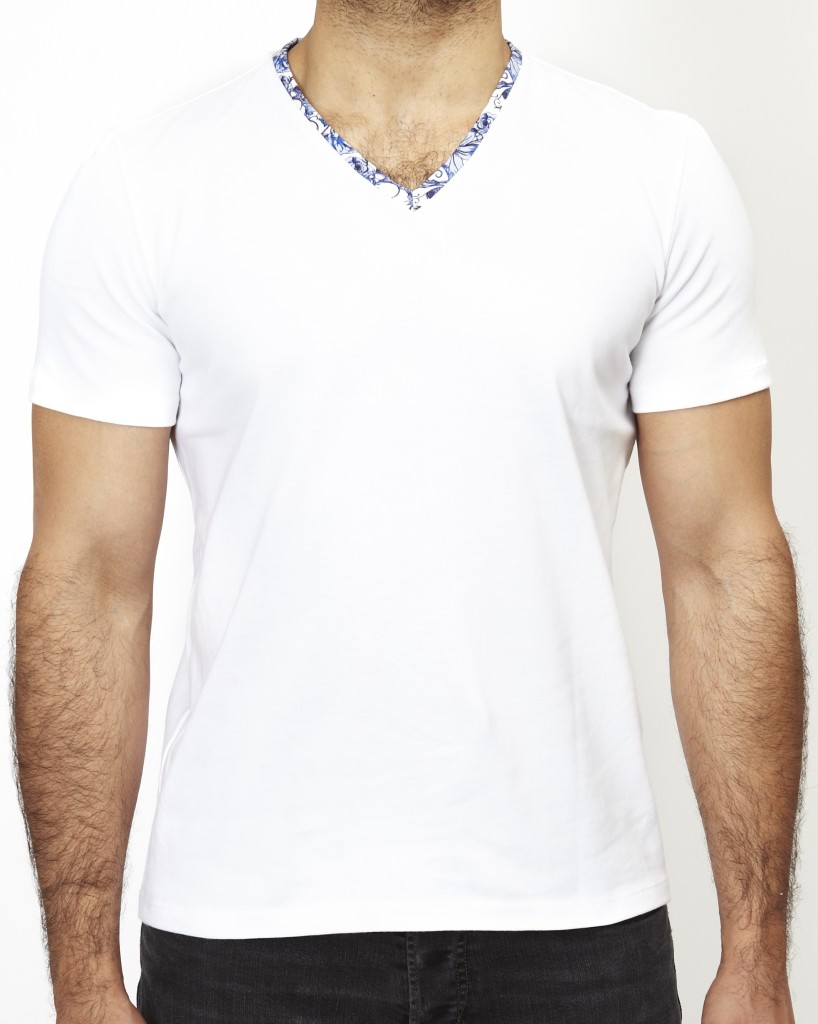 At Bon Vivant we create smart casual attire and accessories for the well-dressed man, who embodies the French term "un bon vivant", which is defined as "a man with refined taste who devotes himself to a sociable and luxurious lifestyle".
One of the principle aims of our brand is to embrace, inspire and encourage the young design talent found within the United Kingdom. Therefore all designers involved in the development of our products are recent graduates from leading fashion and arts universities in the country.
Furthermore, each one of our items is produced in a limited edition to ensure the exclusivity of each piece and we manufacture entirely in the United Kingdom to ensure the highest standard of quality for our garments.
For more information about Bon Vivant check out our Facebook, Twitter and Instagram Feeds.