Even though I have reduced my own Tinder usage I am still fascinated by this dating app and its recent developments. Pretty much every single in their 20s and early 30s in major Western Cities is now on Tinder, and most have humorous tinder date stories to tell.
This prompted me to address the subject again but from a slightly different angle than my previous article How To Really Meet Women Using Tinder. This article is directed towards our female readers and discusses 'What Not To Do' when setting up your Tinder profile as a female user.
Don't put up pictures of you with your friends as the first picture – We don't know which one you are and if you are not the prettiest one on the photo it will work against you.
Don't leave out a full body picture – Make sure that at least one picture contains a full body shot of yourself. Men are visual creatures and want to see what you look like. If there is no full body picture men will think you are trying to hide something.
Don't put up a picture of yourself as a child or a baby – That's just weird! No one wants to know what you looked like as a child when they first meet you. Also some men might think that it is your child and swipe left because of that. Having said that, should you be a single mom it would be wise to put up a picture together with your child. There are enough single father's out there looking for someone in a similar situation to start a relationship with.
Don't write on your profile that you are 'not looking for fun' – It's pretty clear to most men that women do not need Tinder to meet someone for a one night stand so there is no need to mention that. If anything you can bring that up during the initial chat when you have matched and you ask your counterpart 'what are you looking for?'. But writing it on your profile makes you sound a tad bitter and you don't want that.
Don't put up pictures with your cat(s) – You know the cliché. I don't need to explain this.
Don't show too much skin on your pictures – Yes, that one shot of you looking great in your bikini will work in your favour and I recommend you put it up. But don't show too much skin on every single picture. That will make men think you are easy and the kind of man you want to meet will not want a woman that is 'too easy'.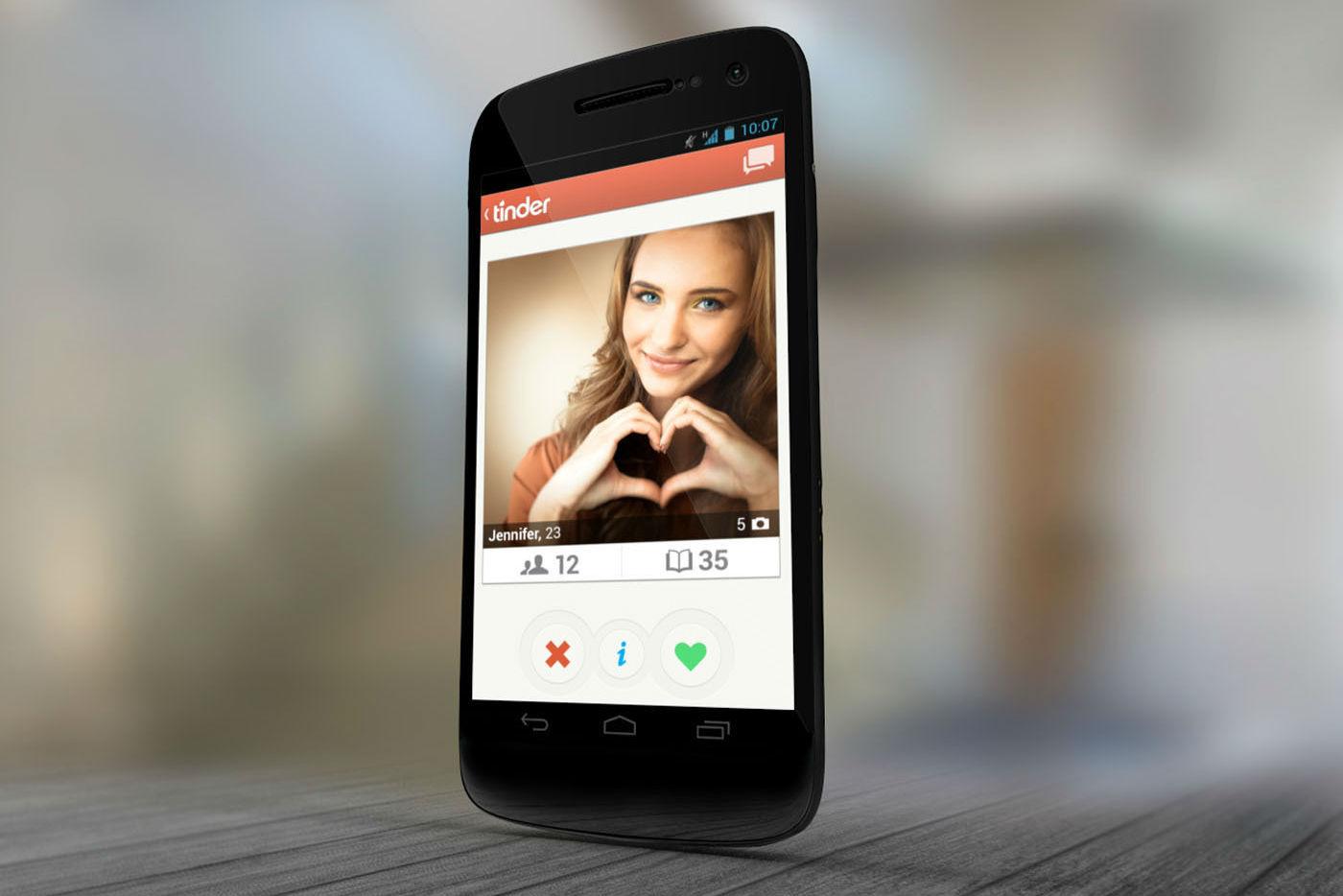 Don't put up an arty picture where your face can not be seen – That's just annoying and will result in a swipe left almost certainly. Your first picture must be a good clear shot of your face, preferably smiling.
Don't leave your profile section empty – Write something brief about yourself or add your Instagram or Twitter tag so someone interested can find out more about you once you have been matched up.
Happy Tindering!